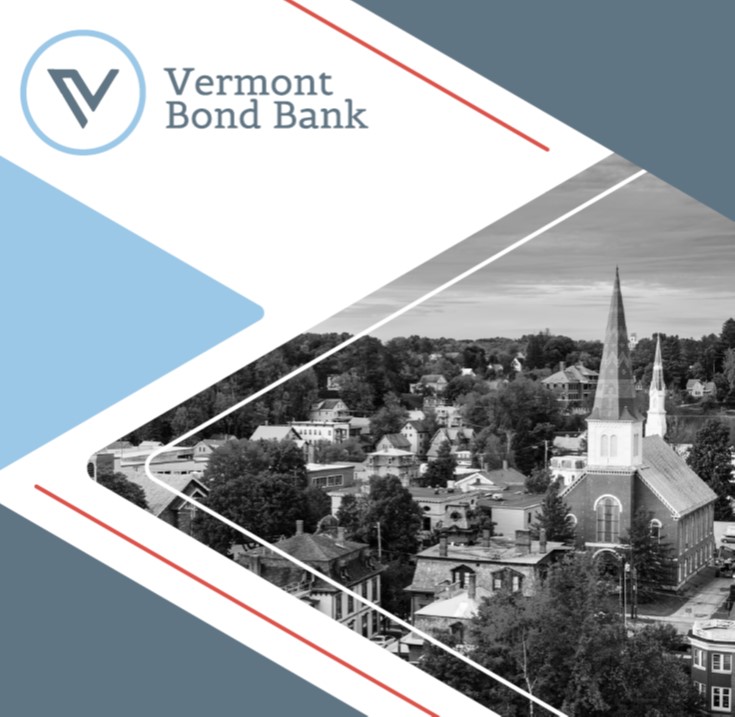 Bond Bank 2019 Annual Report
The Vermont Bond Bank ("Bond Bank") released its 2019 Annual Report recently.

Among other outcomes, the report highlights projects that invest in Vermont's future while providing a timely reminder of the good work undertaken by the state's villages, towns, cities, districts, and school districts.

Projects financed during 2019 as part of the Bond Bank's Pooled Loan Program will serve over 80 thousand Vermonters while resulting in outcomes such as reduced energy consumption, facility renovations, and streetscape improvements.

Please review report for more information on the Bond Bank's impact across Vermont.