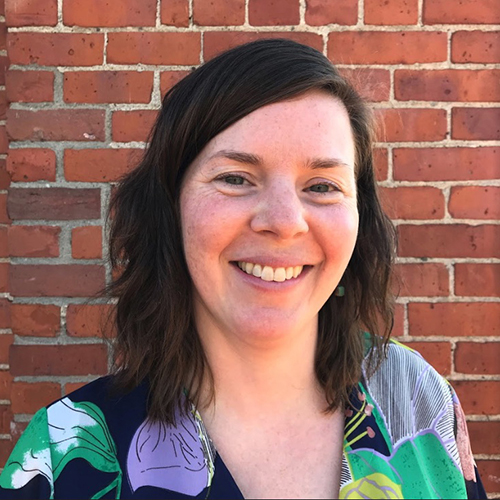 Vermont Bond Bank welcomes its first Director of Capital Planning
Winooski, VT (December 17th, 2019) – Executive Director Michael Gaughan announced that Vermont Bond Bank ("Bond Bank") has selected Ashley Lucht as its first Director of Capital Planning, following an extensive search. Lucht comes to the Bond Bank from the Vermont Department of Environmental Conservation, where she served as the Project Manager for the Water Infrastructure Financing Programs.

At the Bond Bank, she will lead the build-out of the Bond Bank's Technical Assistance Initiative. This newly created effort is intended to grow the Bond Bank's resources for Vermont communities grappling with the complexities of financing a long-term capital plan.

"We couldn't be happier that Ashley will lead our efforts to further engage our communities," Gaughan commented. "She brings both a preexisting knowledge of our borrowers and an intimate knowledge of water financing programs."

In addition to her experience at the State of Vermont, Lucht is the Chair of the Vermont Drinking Water Week Committee, previously served on the Town of Richmond Selectboard, and was a recent recipient of a public service recognition award from the State of Vermont. She holds a Bachelor of Arts from Hartwick College.